Bali Green Tour
The hottest travel guide to Bali
Thank you very much for visiting the Bali Green Tour. We are professionals in the tourism industry with a trained and committed team of enthusiastic young professionals. Who understand the client needs and provide high-quality services to our valued clients at low prices by lowering our profit margin to promote tourism in Bali Island.
We are proud to offer various Bali Tour Packages, such as Bali Full Day Tour, Bali Half Day Tour, Bali Combination Tour, Bali Activities Tour to enjoy during your holiday on the island of Bali.
We always make sure that your requests are always matched with our services since your happiness is our success. You will deserve what you paid for of Things to Do in Bali and Places to Visit in Bali. Your Safety and Satisfaction is Our Primary Concern.
WHY Choose
Bali Green Tour?
LOCAL

EXPERTS
Our team is local experts who have experience in Bali Tourism Industry for more than 12 years.
FAST

BOOKING
A modern interface and friendly web user to make your booking experience more easy and fast.
NO HIDDEN
CHARGE
Fairs Price 100 % Guarantee And we strive to offer the most reasonable prices.
100%
CUSTOMIZABLE
We offer a flexible tour. Please feel free to contact us if you have any own itinerary.
Find Tours by
TOUR CATEGORY
BALI HALF DAY TOUR
( 6 Tours )
BALI FULL DAY TOUR
( 15 Tours )
BALI COMBINATION TOUR
( 21 Tours )
BALI TOURIST ATTRACTIONS
( 9 Tours )
BALI ACTIVITIES TOUR
( 21 Tours )
DOUBLE ACTIVITIES TOUR
( 9 Tours )
Take A Look At Our
MOST POPULAR BALI TOUR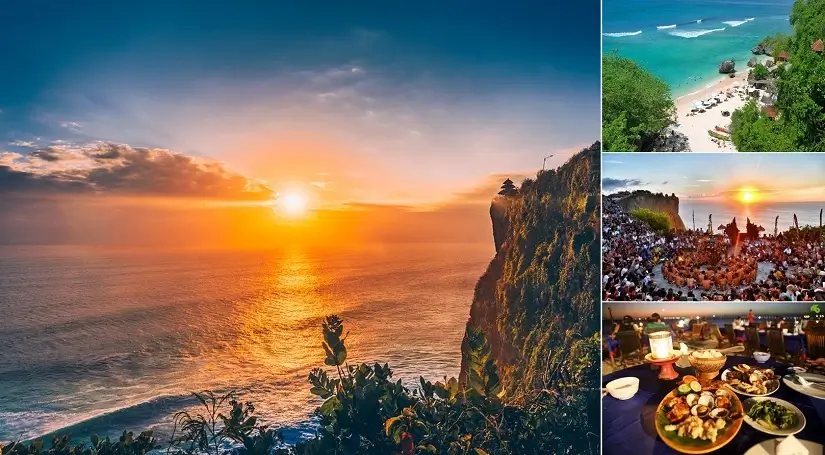 ULUWATU SUNSET TOUR
USD35/person (All Inclusive)
6 Hours
TANAH LOT SUNSET TOUR
USD35/person (All Inclusive)
6 Hours
DENPASAR CITY TOUR
USD45/person (All Inclusive)
7 Hours
GATE OF HEAVEN TOUR
USD50/person (All Inclusive)
10 Hours
WANAGIRI HIDDEN HILLS TOUR
USD55/person (All Inclusive)
10 Hours
NUSA PENIDA DAY TOUR
USD60/person (All Inclusive)
11 Hours
BALI RAFTING & UBUD TOUR
USD60/person (All Inclusive)
10 Hours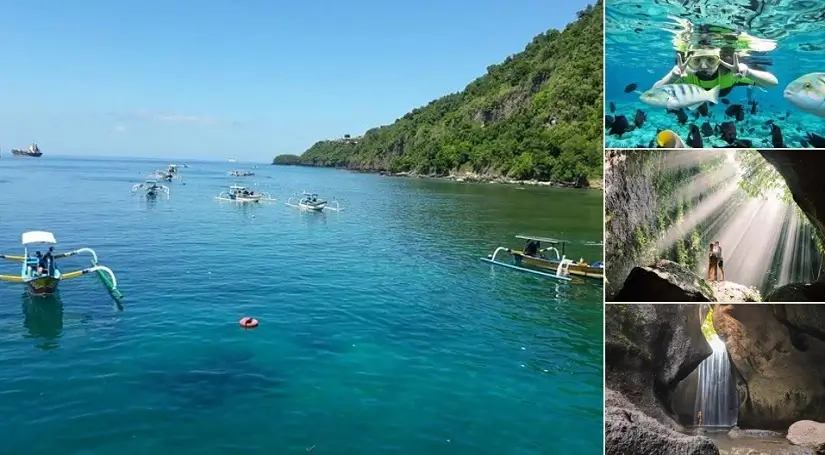 SNORKELING & WATERFALL TOUR
USD65/person (All Inclusive)
10 Hours
BALI ATV RIDE & UBUD TOUR
USD85/person (All Inclusive)
10 Hours