Bali Water Sports Tour is one of the exciting Bali Activities Tour Packages offers you a wide range of Bali Water Sports Activities. Tanjung Benoa Beach is one of the tourist attractions in Bali that provides a variety of water activities such as Jet Ski, Banana Boats, Parasailing, and many others.
Many people know, Bali Tourist Attractions most frequently used for water sport activities are Tanjung Benoa Bali. Things that make Tanjung Benoa Bali be an option for water sports activities in Bali because Tanjung Benoa Beach has different types of waves from the other beach in Bali as calm and very safe for water sport activities in Bali.
Nusa Dua Water Sports is performed starting at 9:00 AM to 3:00 PM because after 3:00 PM the seawater will low tide then the speed boat used for water sports activities does not operate optimally. Safety on Bali Water Sports Activities is the priority by providing trained and experienced instructors, high-quality types of equipment used, must also satisfy safety standards.
Bali Parasailing Adventure
USD30/person
5 – 8 Minutes Fly
Tanjung Benoa Beach
Bali Fly Fish
USD20/person
2 x Fly
Tanjung Benoa Beach
Bali Jet Ski
USD25/person
25 Minutes
Tanjung Benoa Beach
Bali Banana Boat
USD18/person
2 Rounds
Tanjung Benoa Beach
Bali Water Ski
USD20/person
15 Minutes
Tanjung Benoa Beach
Bali Seawalker
USD45/person
25 Minutes
Tanjung Benoa Beach
Bali Sea Scooter
USD55/person
25 Minutes
Serangan Beach
Bali Turtle Island
USD25/person
60 Minutes
Tanjung Benoa Beach
YOU MIGHT ALSO LIKE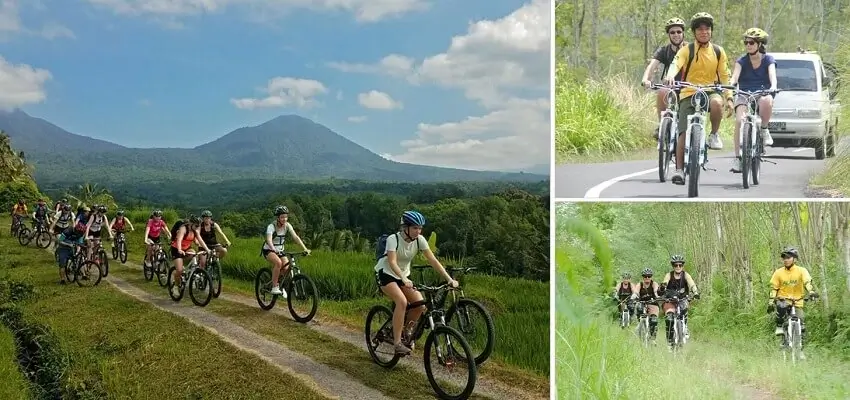 BALI CYCLING TOUR
Start USD40/person
2 tours
BALI SNORKELING TOUR
Start USD30/person
6 tours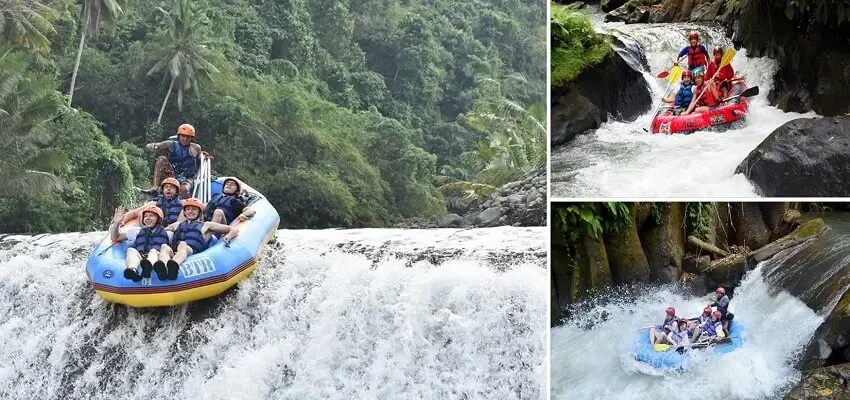 BALI RAFTING TOUR
Start USD30/person
3 tours
BALI ATV RIDE TOUR
Start USD30/person
3 tours
BALI FISHING TOUR
Start USD60/person
4 tours