Bali Half Day Tour Packages is a Bali short day trip journey to explore the interesting places in Bali Island with a private car and professional English-speaking driver within half a day. Bali islands offer so many places to visit with different uniqueness of each site and stunning view.
The length of the half-day normally is five till six hours defend of the packages you choose, Is perfect choices for those doesn't have much time during their holiday but want to visit the beauty of tourist destination in Bali. This Half Day Tours is an afternoon trip and a morning trip based on the packages you choose.
Enjoy this Bali Half Day Tour Packages to visit Balinese traditional culture, unique ceremony, amazing view of nature panorama, beautiful sunset view, and get closed with the monkey. During the half-day tour you no need to worry due to our professional Bali driver services will give his excellent services to make your trip more convenient and always make sure if this short trip will be a memorable one.
BEST SELECTIONS OF BALI HALF DAY TOUR PACKAGES
Bali Half Day Tour experience is the best short trip package for your holiday, we will keep put some new interesting short day tour package, so you can have many options to choose from to make your holiday unforgettable. Choose the Bali half day tour packages from the option below: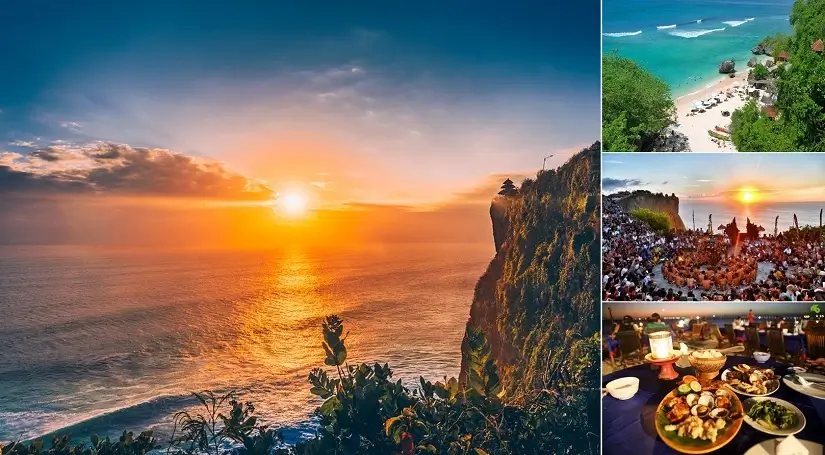 ULUWATU SUNSET TOUR
USD35/person (All Inclusive)
6 Hours
TANAH LOT SUNSET TOUR
USD35/person (All Inclusive)
6 Hours
DENPASAR CITY TOUR
USD45/person (All Inclusive)
7 Hours
UBUD TOUR
USD40/person (All Inclusive)
7 Hours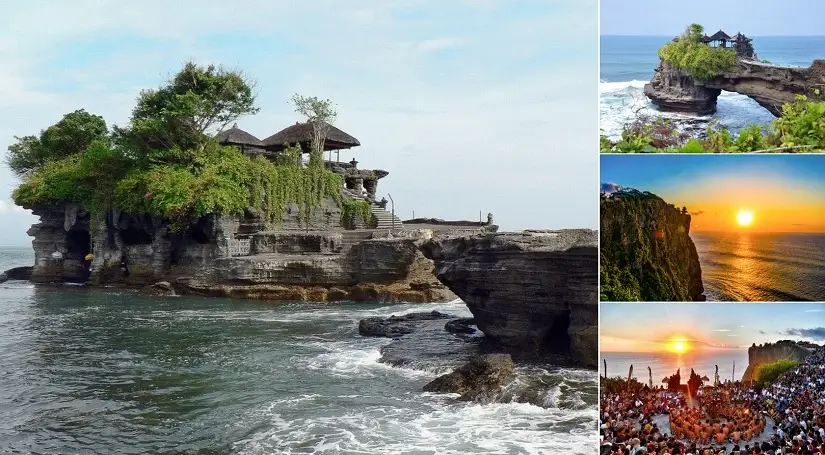 TANAH LOT & ULUWATU TOUR
USD45/person (All Inclusive)
7 Hours
UBUD & TANAH LOT TOUR
USD50/person (All Inclusive)
7 Hours